Capsule Collection by Charlie Sosnick is the
debut collection from International Fashion Designer Charlie Sosnick.
Please enjoy discovering Mr. Sosnick's fashion designs
and the World of Capsule Collection.
MEET THE CAPSULE CUTIES
Pictured: Giacomo, Baby Boy, Mantis.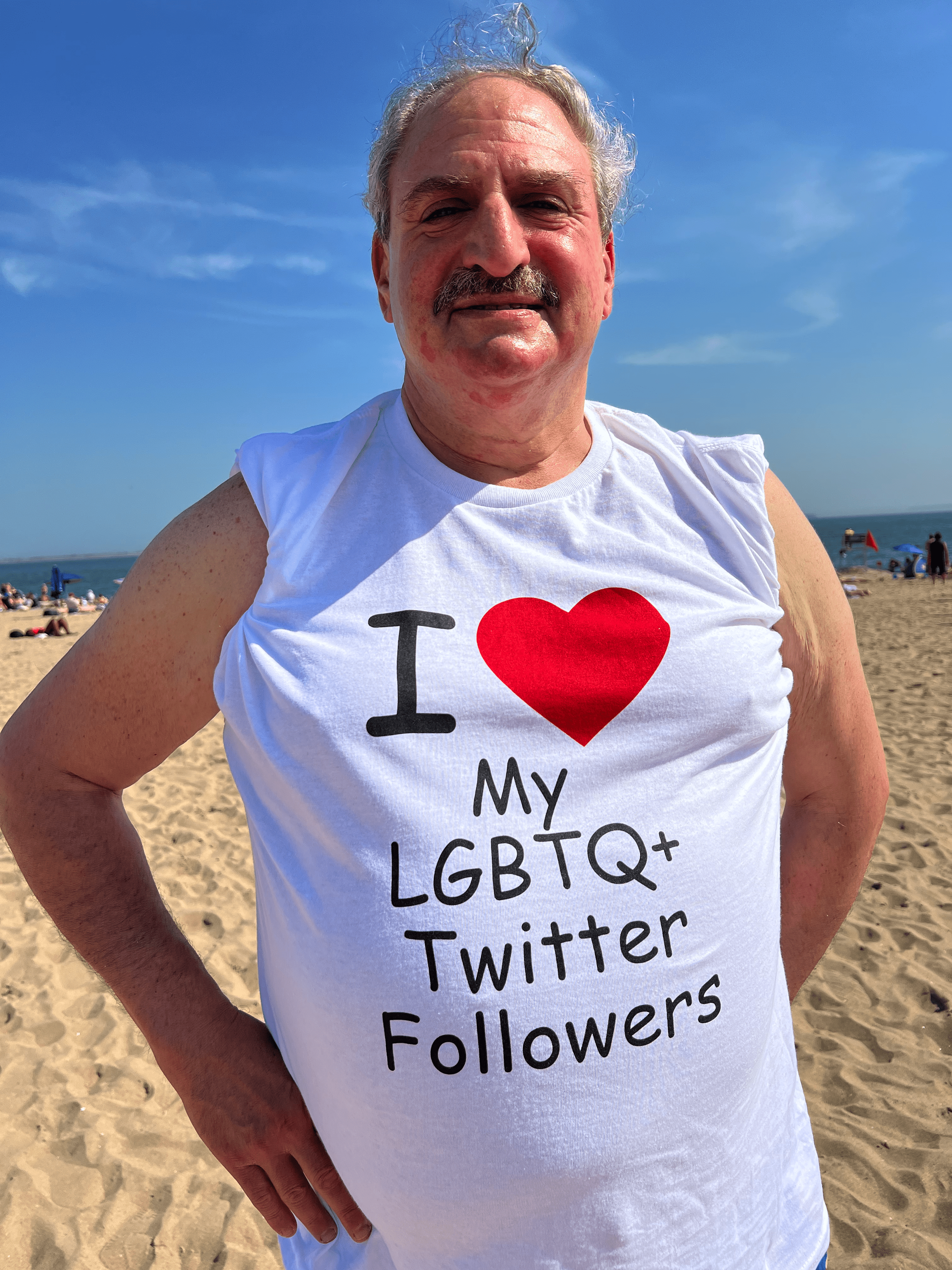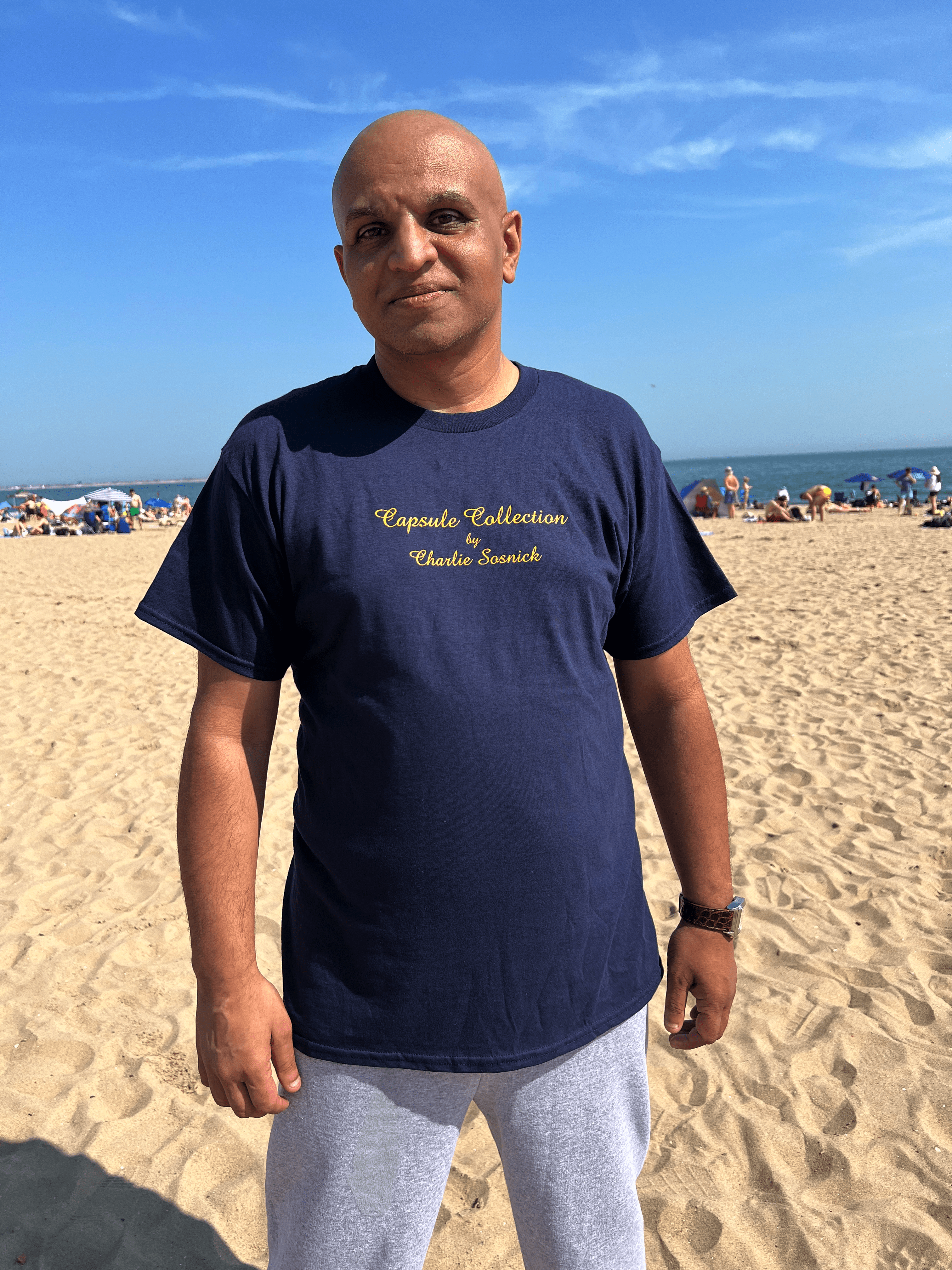 WATER FIGHT!
Giacomo and Baby Boy are getting each other wet.
AND POSE...
The camera can't resist my Cuties.
GIACOMO
Loves table tennis, wine, and mentoring youth. His motto is
"There is no such thing as a bad question."
MANTIS
Loves pottery, magic tricks, and spirited debate. His motto is
"Data is the new oil."
BABY BOY
Loves citrus, smell of rain, and be-bop. His motto is
"What you offer to God, she returns to you tenfold."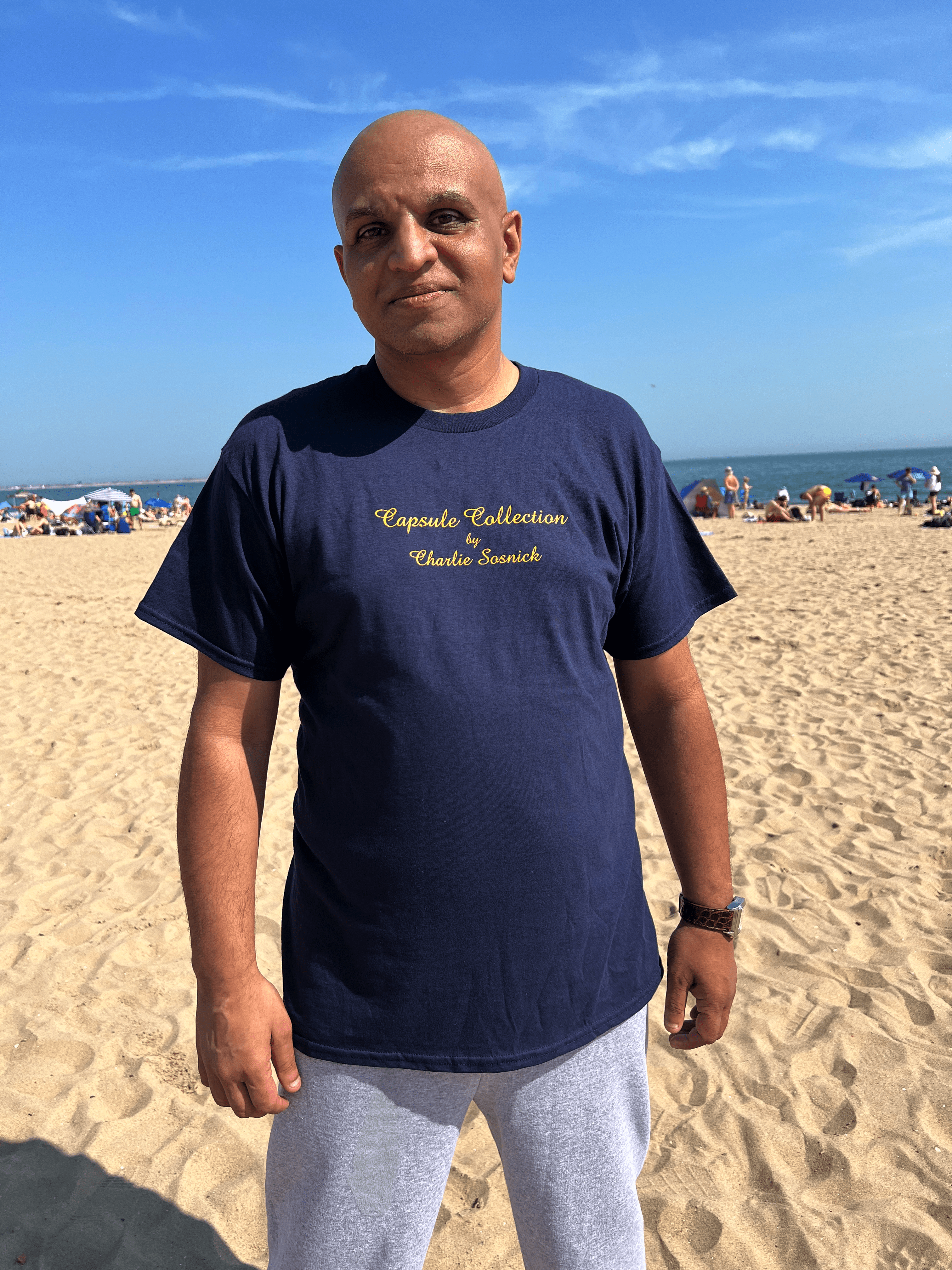 Meet the Capsule Cuties